Every week I share things from around the internet that put a smile on my face in the hopes that they will put a smile on your face too. So, without further ado...
speaking of pets, the hubby won't let me get
this
for our cats...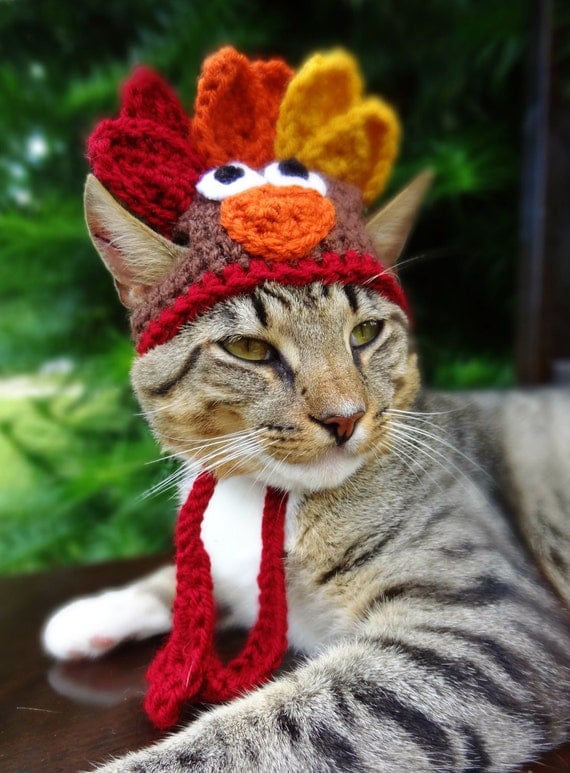 can't you just envision people angrily poking their phones??
last but not least - an oldie, but a goodie