Every week I share things from around the internet that put a smile on my face in the hopes that they will put a smile on your face too. So, without further ado...
this hilarious video about the craziness of #hashtags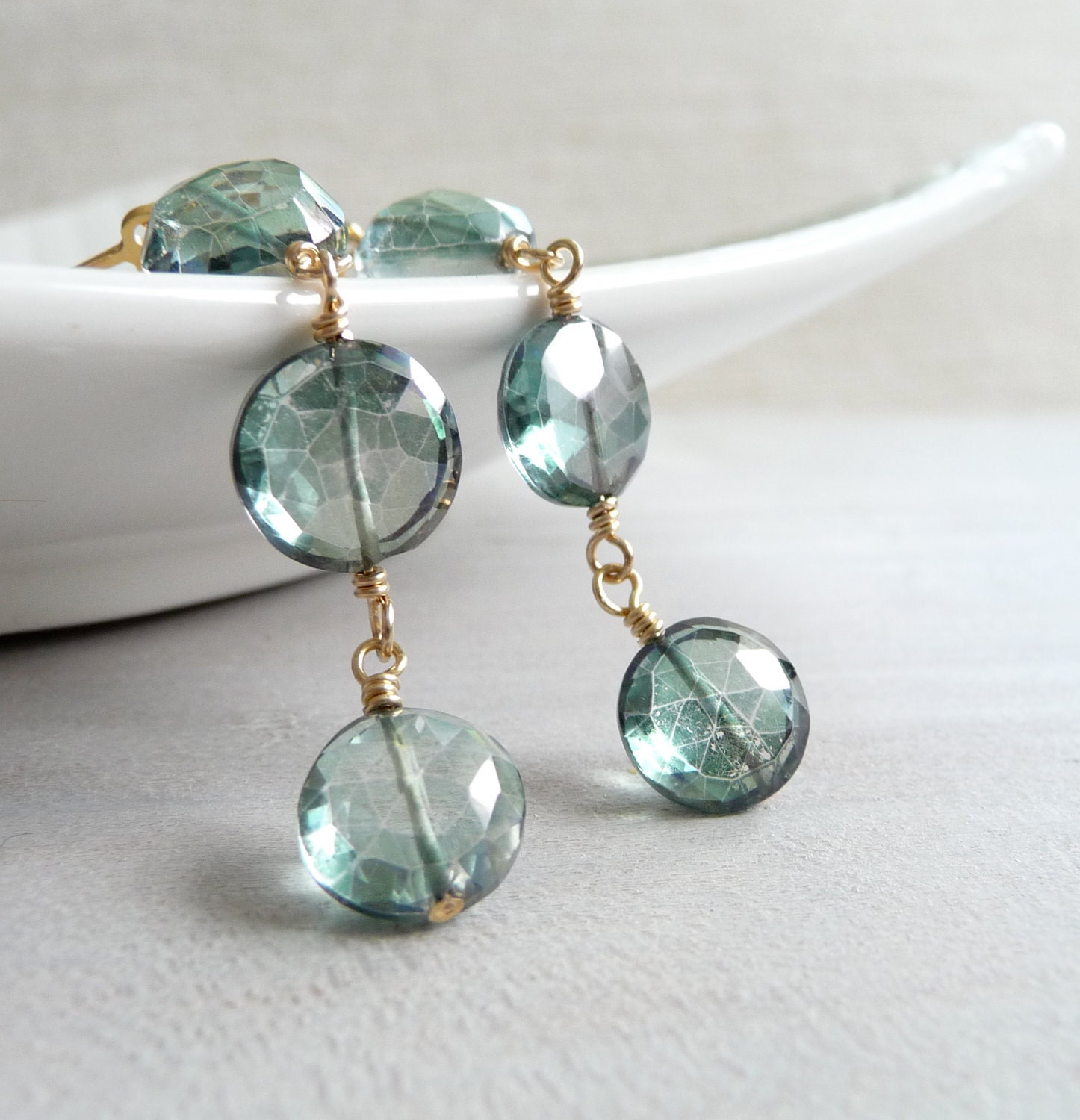 (who knew men in Florida can't wear strapless gowns in public??)
and this map detailing
the most screwed up thing
about your state
and one that will make you cry. seriously, grab the tissues before pressing play...
Hope everyone enjoys their weekend! Dan's working this weekend, so I'll be spending two quiet days at home getting caught up on grading and lesson planning. Can't believe we're a little over a week away from the end of the first grading period being over!